Strategic investments from the CTO's office are needed to synchronize ever-increasing enterprise data and derive value from analytics while balancing it with cost-effective smart data platforms.
RiteSync bridges the data synchronization needs from Oracle Cloud Applications to enterprise data warehouse and analytics platforms like Snowflake and Power BI. It is built on a cloud-native modular architecture, enabling customers to sync Oracle Cloud Applications data natively in different formats, such as Parquet, JSON, XML and direct mapping with the database. Customers can run advanced analytics bypassing the warehousing step, allowing business users and citizen developers to build reports without any handholding.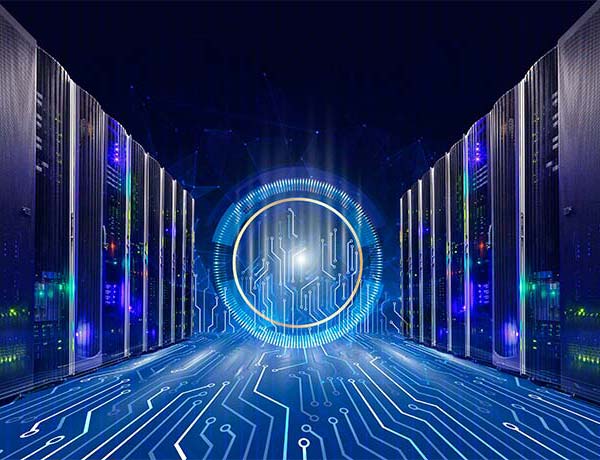 The process of pulling data from one SaaS database and uploading it to another database is tedious and expensive due to hosts levied restrictions, which might become a hurdle or even lead to further expenditure. Oracle Cloud Applications do not allow downloading additional data than what is defined, and therefore businesses have to invest in additional solutions to address their data warehousing needs. RiteSync provides the functionality to pull data from any Oracle Cloud Applications database and upload it into the desired database. Customers have the capability to schedule data sync based on the module, object, and database of their choice with its limitations and restrictions depending on the upgrade done by Oracle.
RiteSync, through its other Rite product platforms – ConvertRite and CloudMiner, has adopted an advanced approach to extract data from Oracle Cloud Applications and can transform data to any self-describing format. It can meet high performance benchmarks with the right set of compute nodes and cluster configuration.
Minimalistic Design
RiteSync eliminates all non-functional elements and the design is based on a user-centric framework.
Low Costs
RiteSync is a cloud-native platform without any vendor lock-in. You can significantly cut capital expenditure by running RiteSync in a flexible, pay-as-you-go model.
Low Risk
RiteSync ensures that there is no disruption to source systems, yet scalable expansion can also be performed to the platform.
Connected
RiteSync has various adapters to cater to REST, SOAP and JDBC connections. With built-in components, you can connect different source and destination elements.
Agile Innovation
RiteSync provides intelligent updates which minimize bandwidth and latency of synchronization and enable you to react quickly to business needs. It also provides a DevOps solution that is microservice, API-driven, and open source.
Observable and Evolvable
RiteSync adapts to your data, powered by ML-based predictive solutions. Advanced monitoring gives you a one-stop view to monitor all the activities in your pipeline.